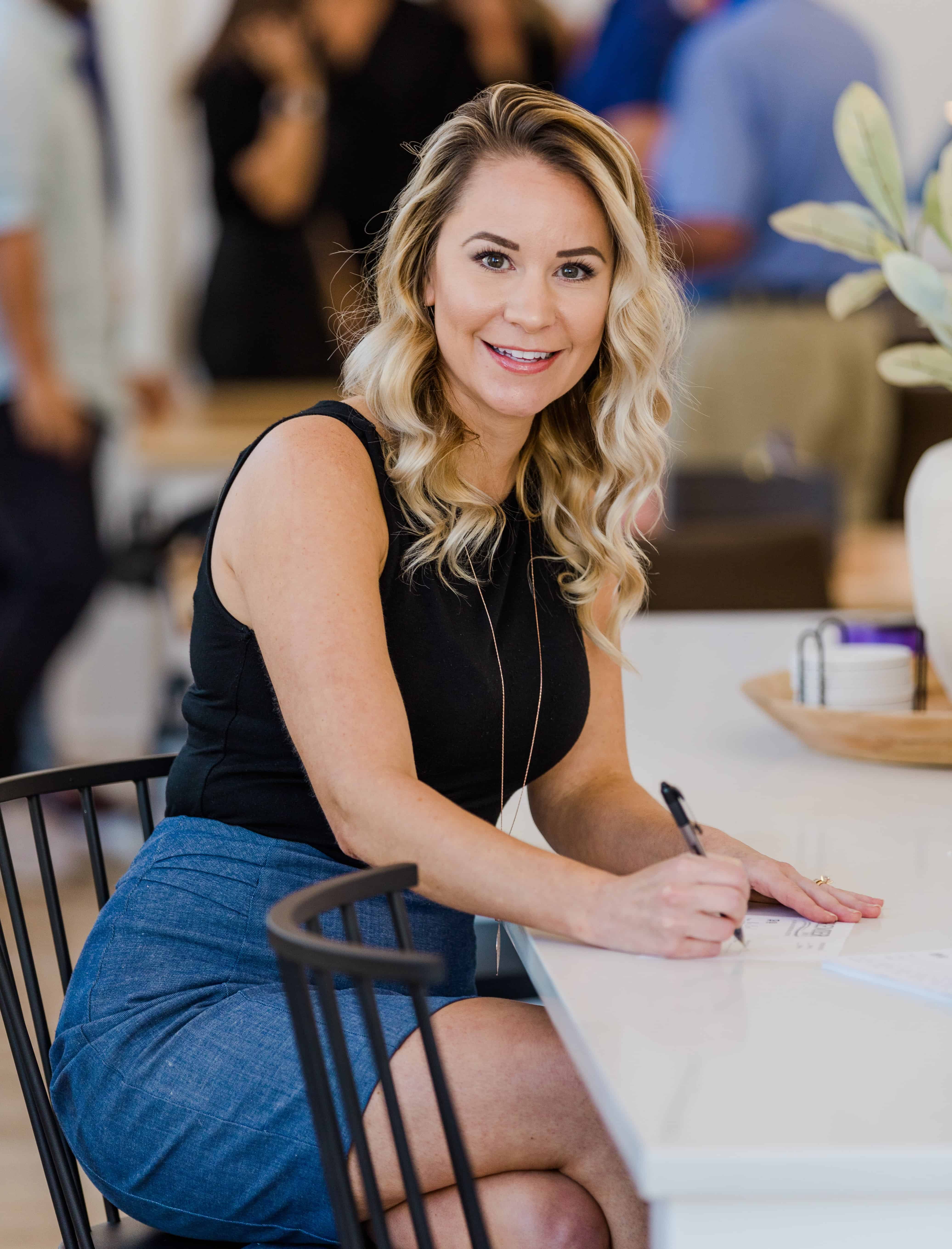 Operations Manager, Realtor
Chrissy's experience in the real estate industry goes back 23 years and has developed over those years to incorporate a vast spectrum of knowledge of the different facets of real estate. Since she started in the business in 1999, her experience has broadened exponentially and she has been a vital component in the growth of one of the top-producing real estate groups in the region. Her success with Premier Group of Long & Foster is based upon a groundwork of determination for continued [...]
Chrissy's experience in the real estate industry goes back 23 years and has developed over those years to incorporate a vast spectrum of knowledge of the different facets of real estate. Since she started in the business in 1999, her experience has broadened exponentially and she has been a vital component in the growth of one of the top-producing real estate groups in the region. Her success with Premier Group of Long & Foster is based upon a groundwork of determination for continued personal and professional growth and building lasting connections as well as being a valuable resource for the community.
Since she started with Premier Group's inception in 2013, she quickly became a crucial component to the team. Chrissy's experience brought the operational management element that would prove to be necessary for the team's growth. From new agent training and connections to working with buyers and sellers in the sale and purchase of their homes or investment properties, Chrissy's experience is all-encompassing. Her contributions to operations has been the foundation of the team as a whole selling $182 Million dollars last year alone and over a Billion dollars total in transactions.
But uniquely to her, it's never about the numbers. It's about guiding and offering a wealth of knowledge and resources to build lasting connections to help others reach their real estate goals.
Office Location
244 N Market St
Frederick, MD 21701
Specifications
Languages:
Specialties:
Service Area: