With a population of just over 250,000 people, Frederick County MD embodies the perfect mixture of a county with rural roots that are still alive and well mixed with a stunningly beautiful and vibrant urban center. Frederick City is the county's largest city and has been nationally recognized for livability as well as being a great travel destination. With robust and growing employment, Frederick is quickly becoming Maryland's new lifestyle destination.
Frederick County MD Real Estate
Housing options in Frederick County MD are diverse and range from urban condos to historic row homes and suburban communities for rural farms. Frederick tends to be more affordable than other markets in the DC Metro area. The South half of the county and Downtown Frederick areas tend to be the most expensive with lower prices in the North and West half of the County.
Things to Do in Frederick County MD
Major lifestyle amenities in Frederick County include: Downtown Frederick, Baker Park, Carroll Creek Liner Park, Potomac River, Monocacy River, C & O Canal, multiple vineyards, Brewery's, Distilleries, Cunningham Falls State Park, Appalachian Trail, Sugarloaf Mountain, Civil War Battlefield Sites and Museums, multiple golf courses, and more.

Outside of Frederick City, the county offers some other smaller towns/areas each with their own unique qualities.
Browse Frederick County Real Estate
Click on the links below to find out more information:
---
Frederick - Easy access to many amenities from theaters to shops. Activities that range from swimming to horseback riding. View All Listings.
---
Braddock Heights - Small community located on the ridge of Braddock Mountain. Read More.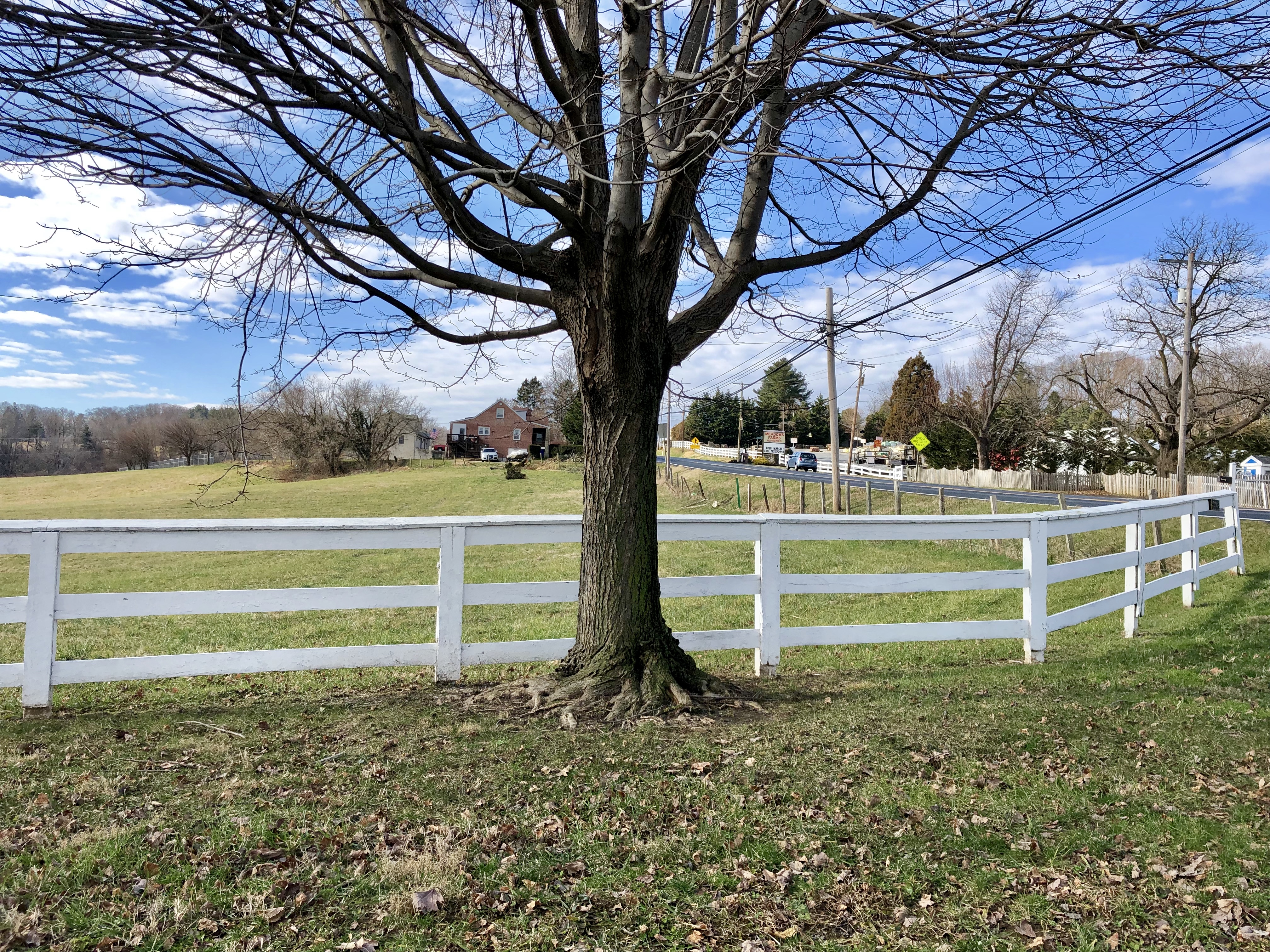 ---
Brunswick - Affordable options and proximity to the MARC train, Brunswick is a great option for your next home. Read More.
.
---
Buckeystown - Rural location in Frederick County, close to the city. Read More.
---
Emmitsburg - Offering a small but charming Main Street located on the west half of the county. Read More.
---
Ijamsville - On the South East of Frederick, consisting mainly of housing developments. Read More.
---
Jefferson - Rural housing with modern home options made after the 1980s. Read More.
---
Libertytown - Affordable options with commuter access to I-70. Read More.
---
Middletown - Many options in property type, from new constructions to rural homes for sale. Read More.
---
Monrovia - Located on the southeast half of the county in the triangle between DC, Frederick and Baltimore. Read More.
---
Mount Airy - Unique area that is part of four counties: Frederick, Howard, Carroll and Montgomery County. Read More.
---
Myersville - New properties that have been built after the 1970s. Read More.
---
New Market - Known for its Lake Linganore community fronting on a man-made lake offering beach access and many other amenities. Read More.
---
Point of Rocks - Affordable housing option with easy access to commuter routes including the Marc train. Read More.
.
---
Thurmont - Thurmont real estate includes mountain views and quite a few outdoor activities. Read More.
---
Urbana - A planned community located along I-270 south between Frederick city and Montgomery County. Read More.
---
Walkersville - Located just northeast of Frederick along the route 26 corridor. Read More.
---
Woodsboro - Affordably priced market that offers easy commuting access for those that may be headed to Carroll or Howard County. Read More.