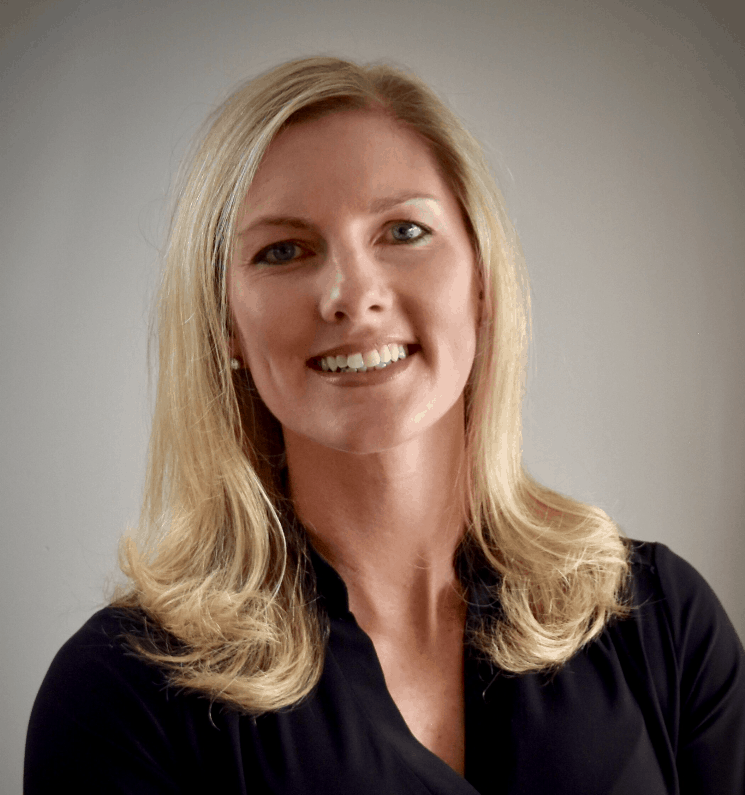 Anna joined the Premier Group of Long & Foster in February of 2019. She has been
passionate about Real Estate from a young age with personal investments from
beach properties, rentals, flips, renovations, and GC'ing the building of her own
Modular home. Previously Anna worked in Mortgage Lending, specializing in home
refinancing. After getting her Real Estate License in 2012, she began working in the
Commercial Industry, and in 2019 made the decision to become a Realtor, moving to
the residential side of real
[...]
Anna joined the Premier Group of Long & Foster in February of 2019. She has been
passionate about Real Estate from a young age with personal investments from
beach properties, rentals, flips, renovations, and GC'ing the building of her own
Modular home. Previously Anna worked in Mortgage Lending, specializing in home
refinancing. After getting her Real Estate License in 2012, she began working in the
Commercial Industry, and in 2019 made the decision to become a Realtor, moving to
the residential side of real estate.
Understanding her clients is a top priority for Anna. She prides herself on listening
to her client's wants, needs, and desires. She recognizes the magnitude of your
investment, and with homebuyers /homeowners, how personal the decision of
purchasing or selling your home can be.
Anna is a Maryland native who grew up in Prince Georges County and has also
resided in Anne Arundel, Worchester, Montgomery, and Frederick counties. She
currently lives in Jefferson, Maryland with her husband, Michael, three children, dog,
chickens, and has two grown step-sons .
Anna enjoys staying active and has been an avid Crossfitter since 2009, receiving
her Level One Certification in 2010. She enjoys being a part of the LOUYAA
organization with her children's sports careers and as a Coach. When not at the gym
or on the sidelines, Anna enjoys camping and boating with her family. She loves
spending time on the bay and beach, and is a former Ocean City Beach Patrol
Lifeguard, as well as a member of The United States Lifesaving Association
Office Location
244 N Market St
Frederick, MD 21701
Specifications
Languages:
Specialties:
Service Area: